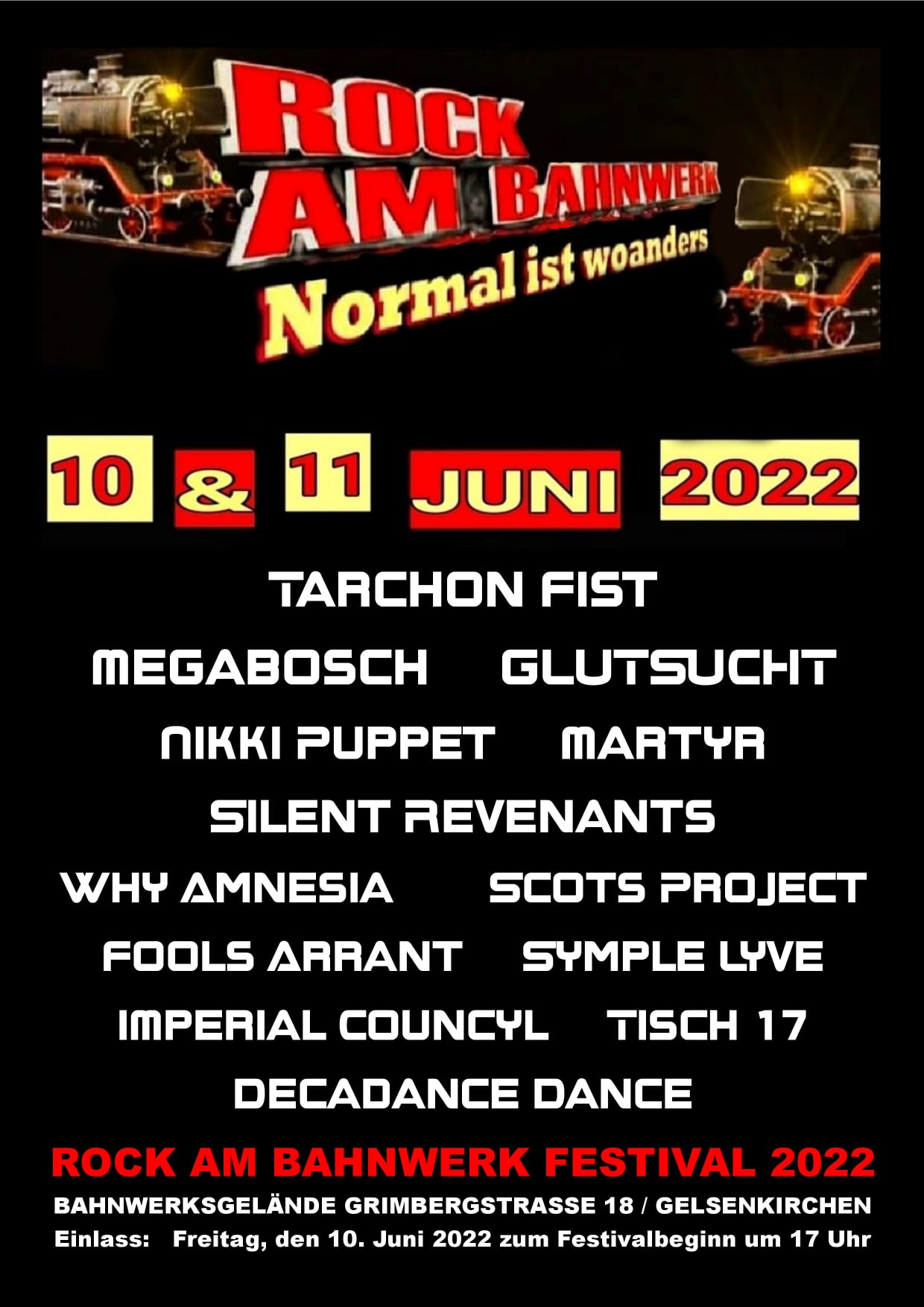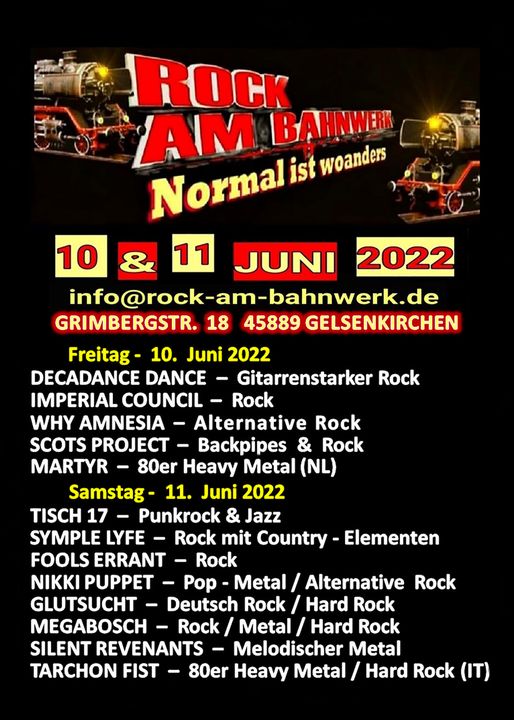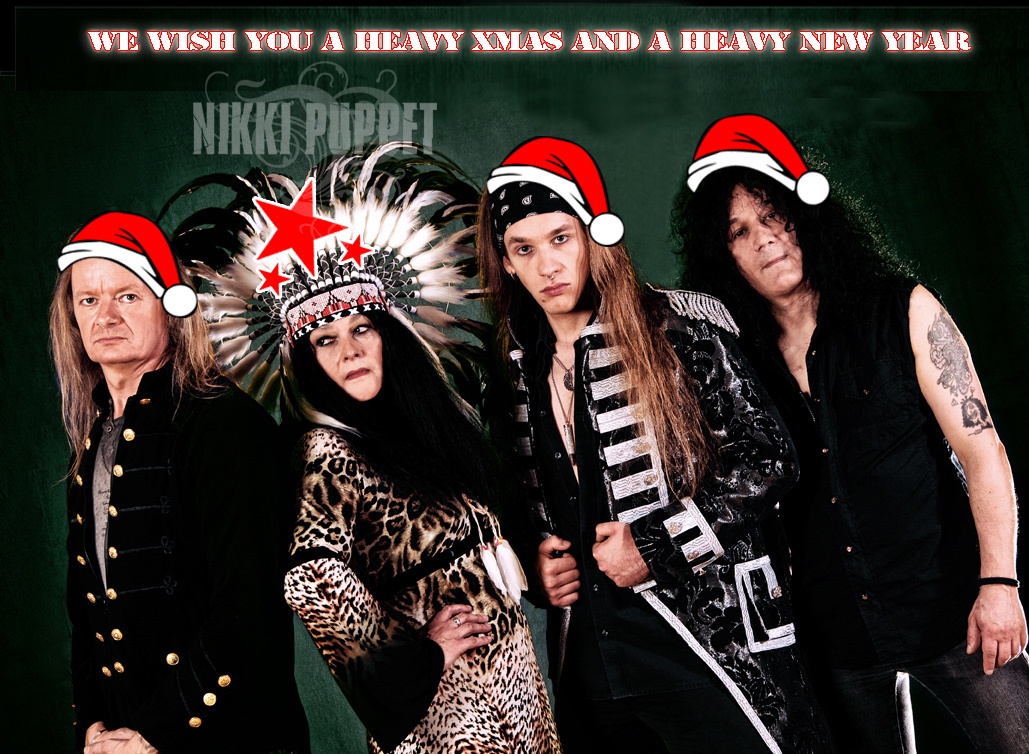 Postphoned 2022...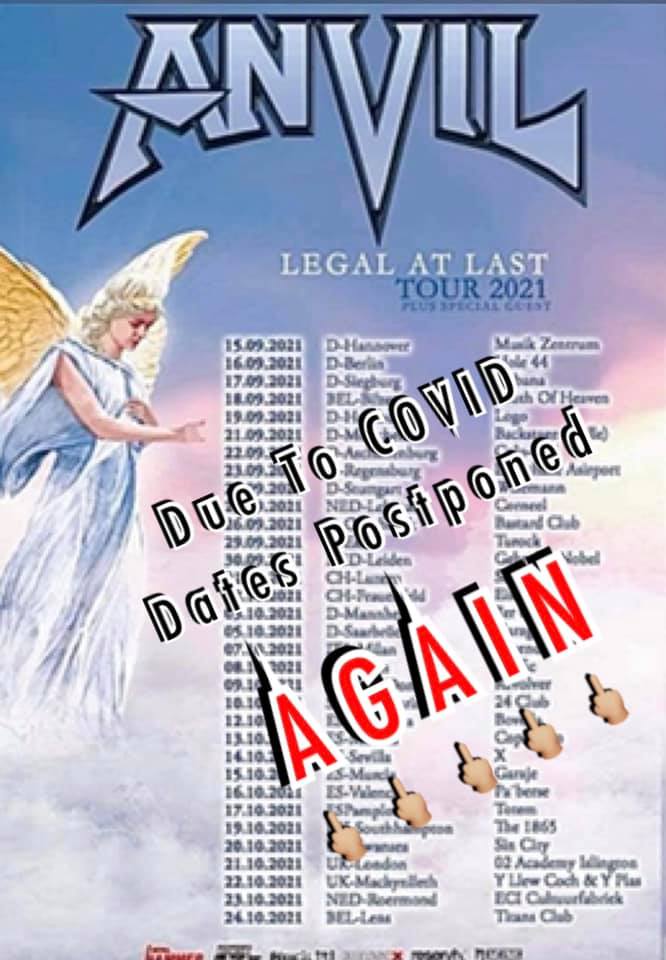 Metal is Forever - Today with NIKKI PUPPET Live !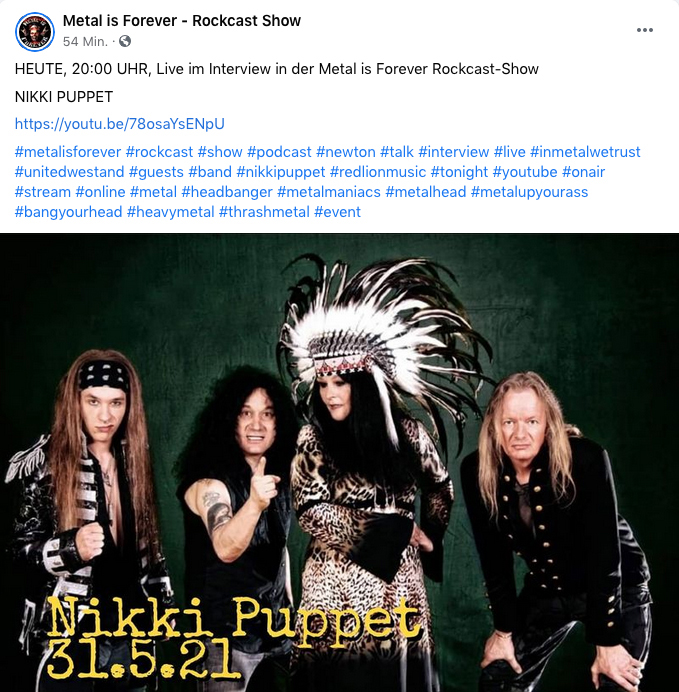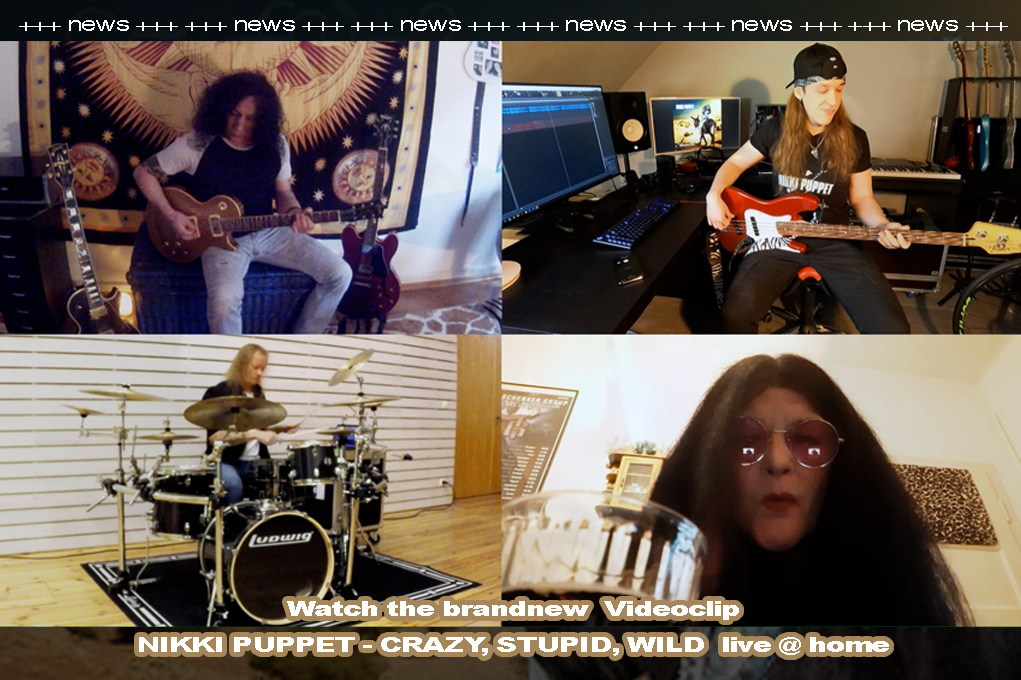 Postphoned 2022: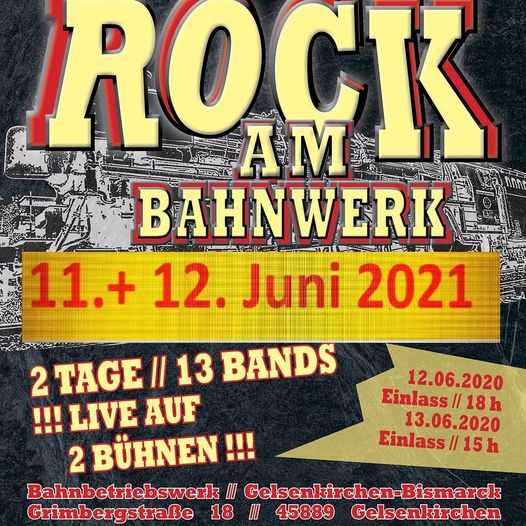 METAL IS FOREVER: Live May the 31st 2021 at 8pm with NIKKI PUPPET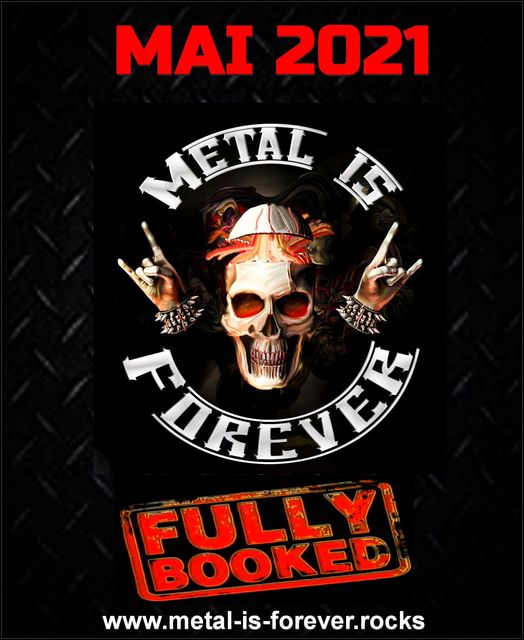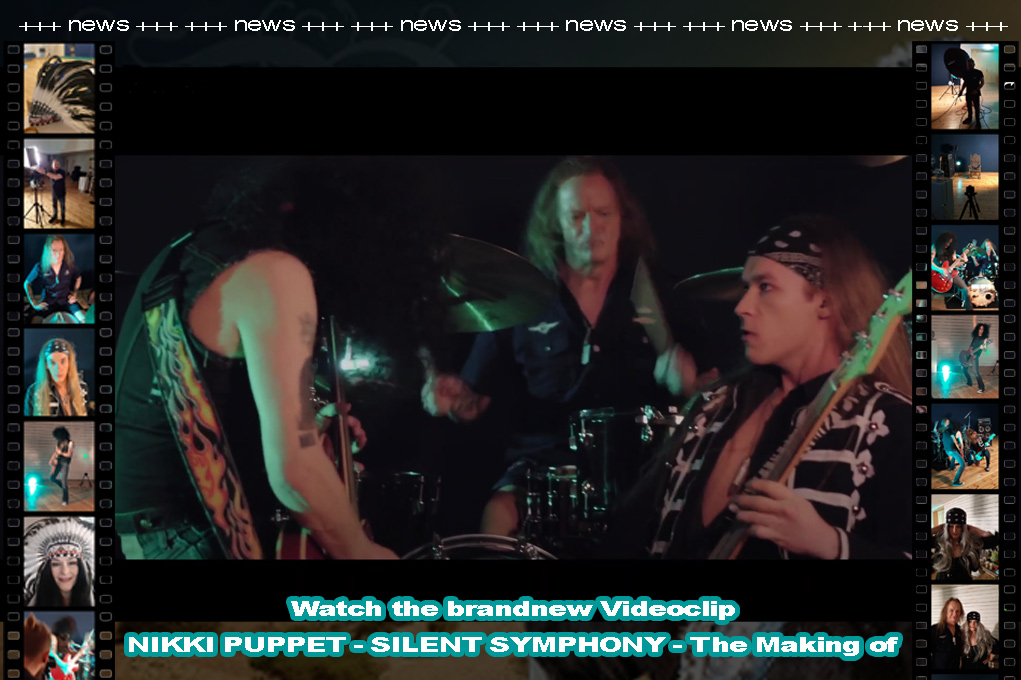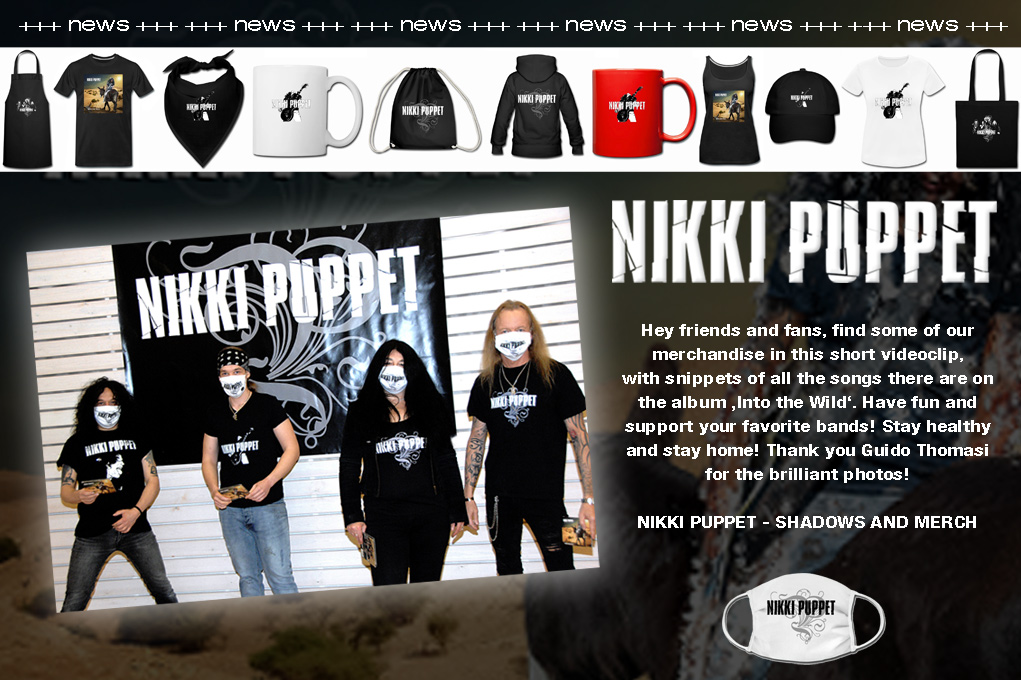 NIKKI PUPPET - SILENT SYMPHONY Video / NIKKI PUPPET - SILENT SYMPHONY Single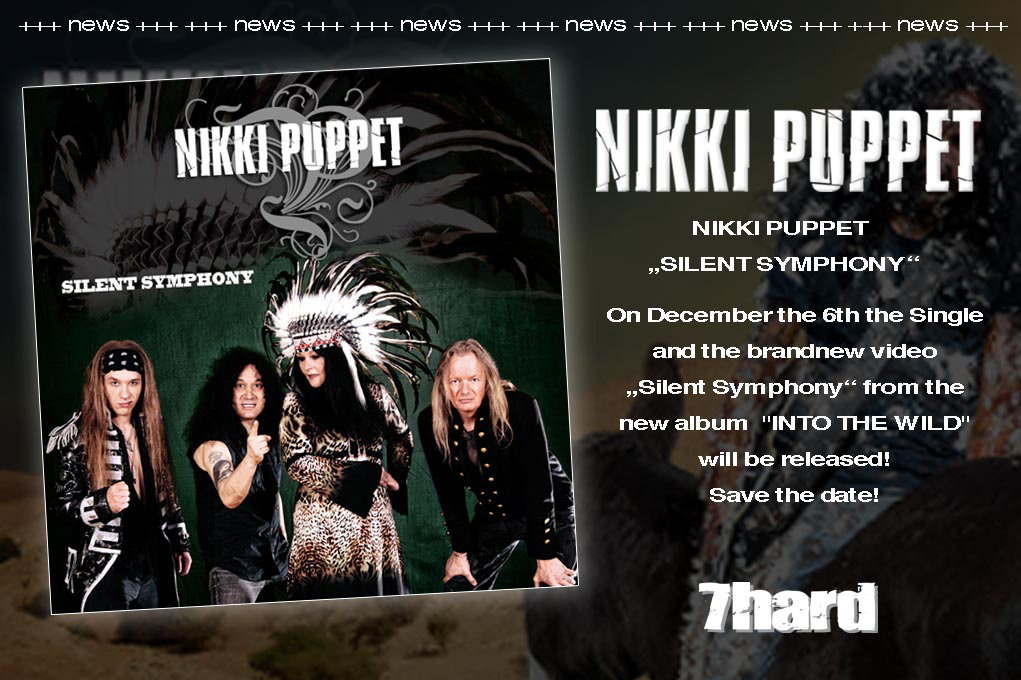 Medienbüro Reimnitz Rock City Interview Dec. 2020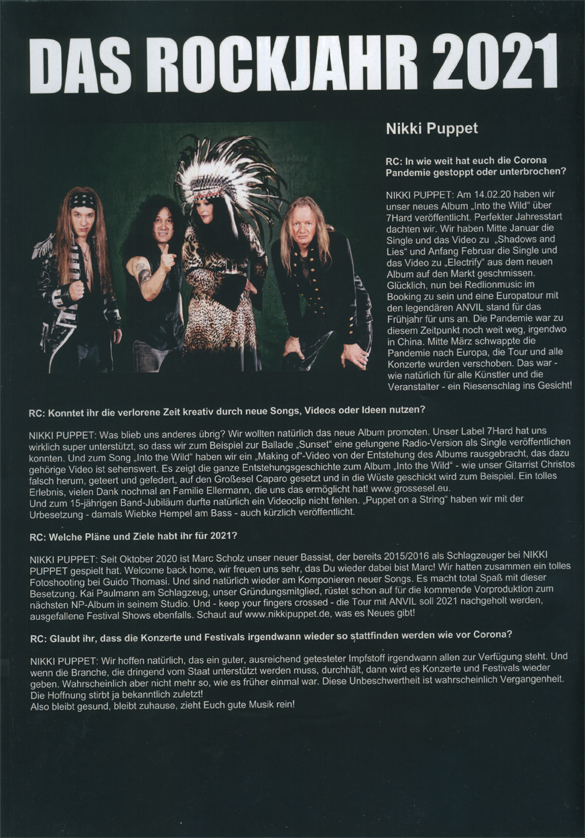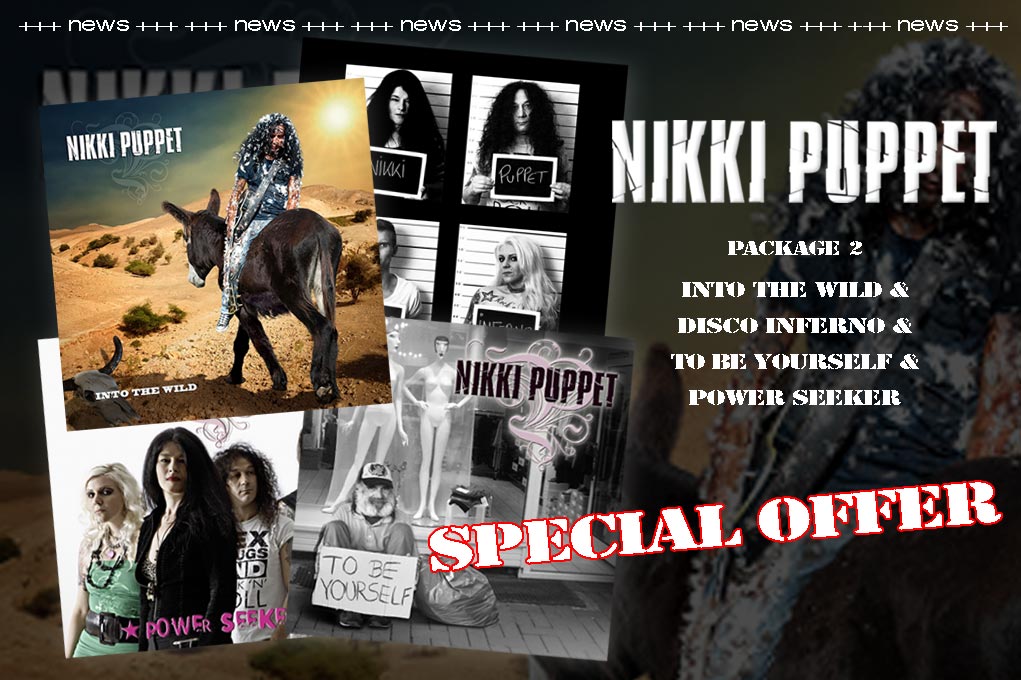 NIKKI PUPPET with a new Band Line-Up!
A warm welcome to our new bass player, welcome back home Marc Scholz !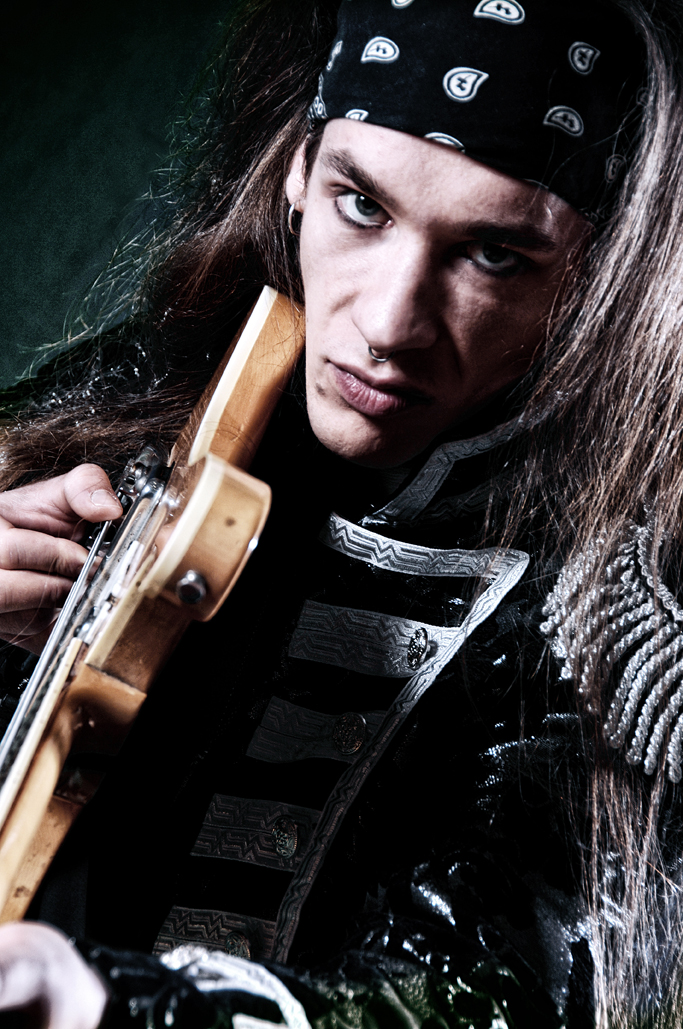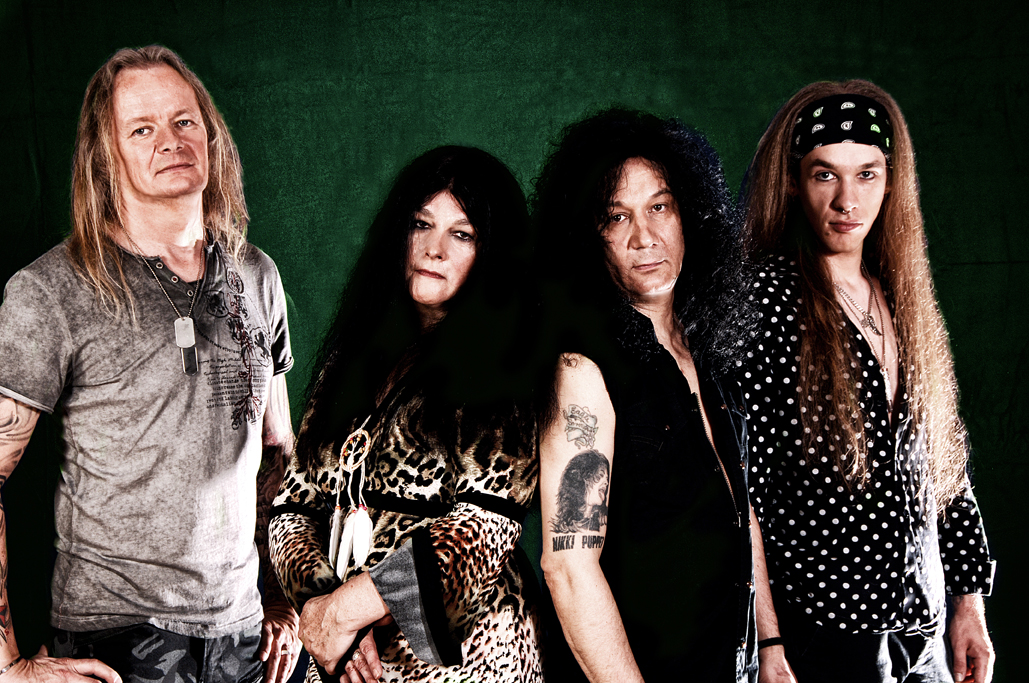 Photos by Guido Thomasi Photography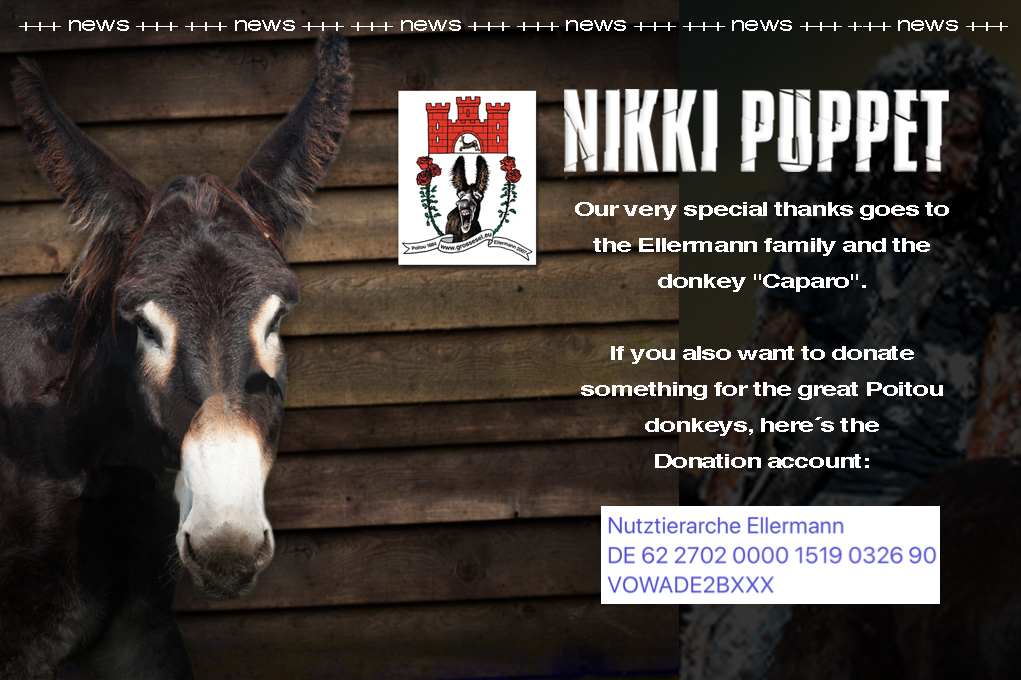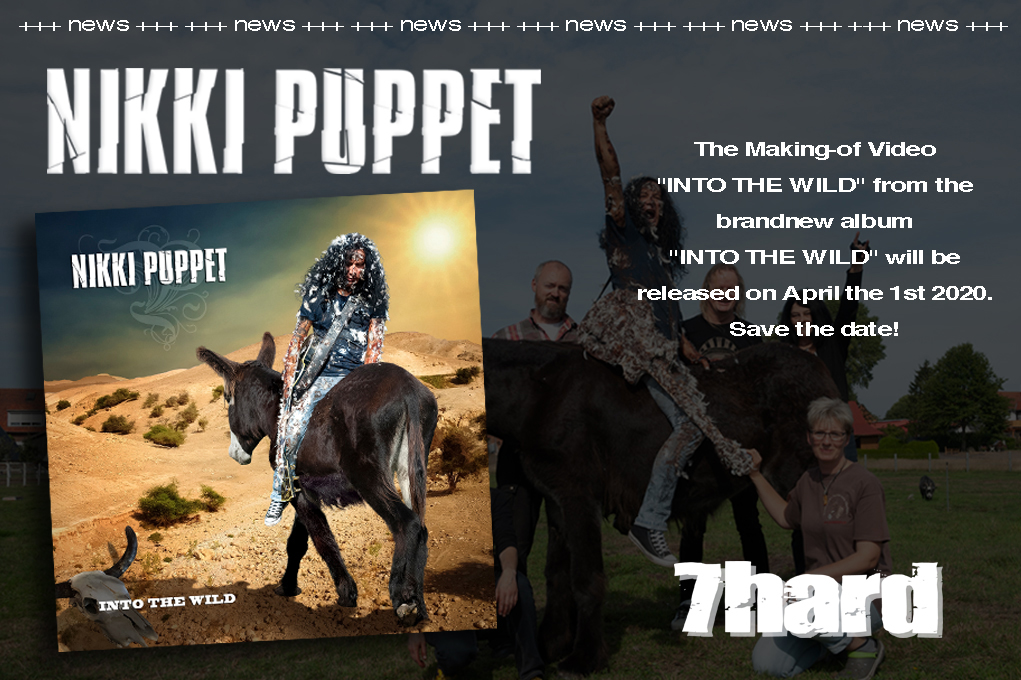 Due to reasons we're all familiar with, our tour with Anvil and Harsh will be postponed.
New dates are scheduled for 2021. Stay healthy, stay calm, stay home!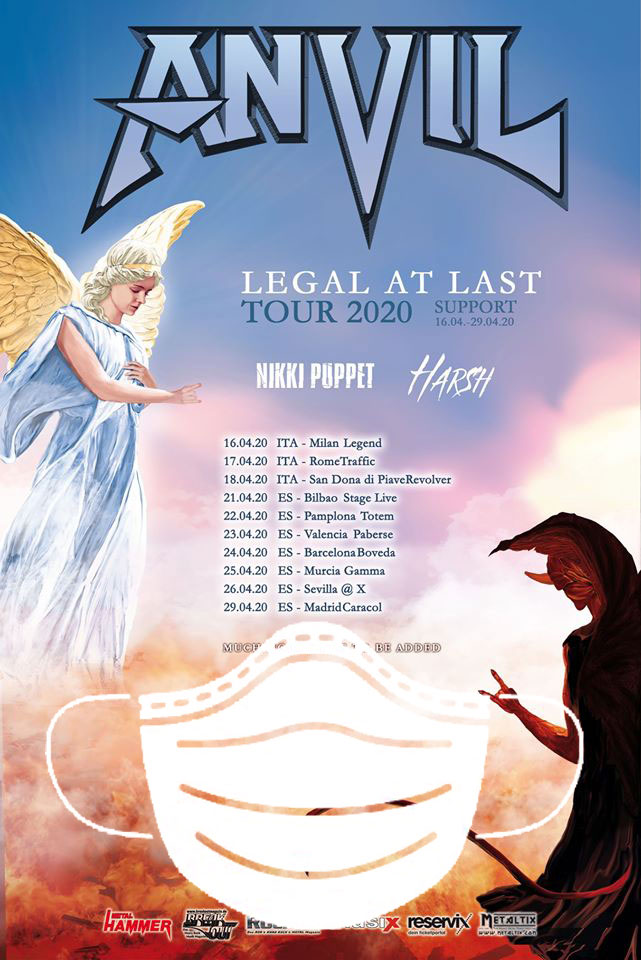 NIKKI PUPPET - INTO THE WILD Release 14.02.2020